August 6, 2020
Are law schools running rackets of graduating undeserving people as lawyers?
If we take a look at the law schools, I am talking about common law colleges as well as fancy ones which call themselves law schools and flamboyantly flaunt their GPAs.
Do they inhibit the practical skills which you need to sustain in the world of law practice?
If i may say so you need skills up to a full glass of water, law schools render you with a meager drop of it, quenching you with thirst. You realize sometime after you graduate, that you probably do not even know how to draft basic commercial contracts. They turn you into a book which knows only case laws and the statutes to an extent as well.
But that is not the worst thing really.
It would have been better if colleges made us meet the practical skills like contract drafting, due diligence, compliances, negotiation, how to handle court registries, strategize litigation, how to draft various kinds of applications before different forums, or even how to write a memo advising your clients.
But on a bitter note, they don't. Law graduates, thus, try to learn all these things from resistant seniors over many years.
Even before the young students begin to build work ethics, the colleges destroy it. Intrinsically, when the students join the workforce, they still look for easy ways out of habit.
At an anonymous, School of law, it is easy to trick the teachers and submit non-original submissions. Out of the 40 projects that I have submitted at least 35 are a gift of shortcuts incepted both by me and my friends. There are some teachers who are lenient. We know we will get away with such worthless papers and be awarded good marks anyway. All this is for no good, but to complete the work given to us. And then the teachers crib about us not being able to research for the moots.
It is also an inclination that students must be provided with good marks. The answer is that this helps the students to get jobs and find LLM seats in foreign universities easily.
This practice has grown and spread so much now it has become a joke. Foreign universities take grades given by Indian universities with a nip of salt.
You can get an E or A+ in company law by mugging up some notes which cover maybe 10% of the act. Then you deceivingly think you are really good at it.
What do you imagine the interviewers feel when they ask basic concepts of company law to a candidate who has scored the highest possible grade in his Company Law paper but absolutely fails to give any satisfactory answer?
The law schools are running a derailed train and will hurt many passengers inside.
What a misfortune. Rather than telling the truth about where a student really stands in the learning process, the universities and teachers are trying to miscue the future recruiters, rest of the academia, surely the parents of those students and ultimately creating an illusion of great academic performance of students.
Commonly, these students do not put in the effort they would have otherwise in their 3 or 5 years. What students learn from this whole perversion of academic exercise is that it's a good idea to pretend, to show off.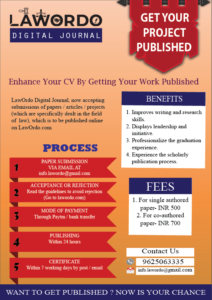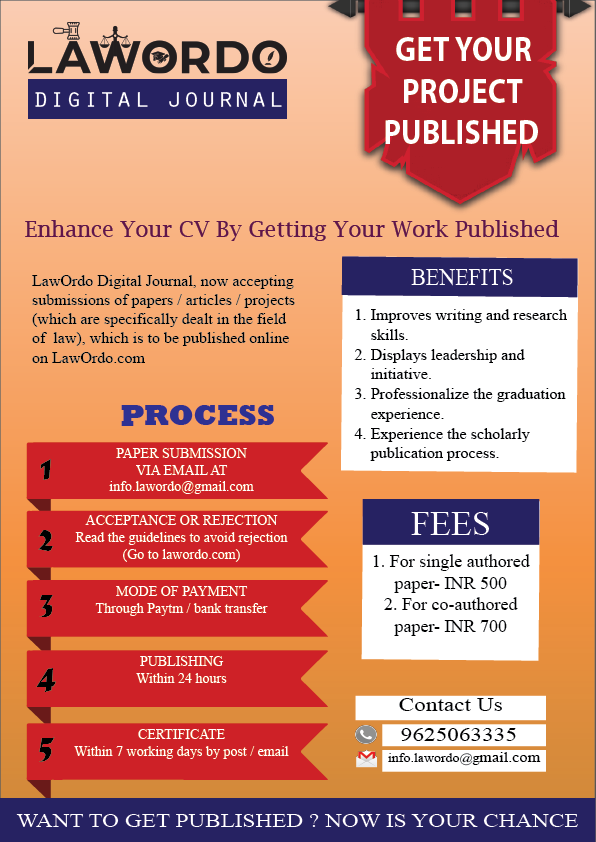 Click me to submit an article
The legal academia today is lagging. People are involved in being nice and attending conferences. And the students and the industry are bearing and will continue to suffer in the near future.
LawOrdo.com exists primarily to bring the derailed train of law students back onto the track. Moreover, Legal Academia in law schools neglects to give any meaningful continuing education, despite big grants and big talks, and hence a Legal Portal like ours has been working tirelessly to improve the quality of the environment in which a large number of students breathe.
Thousands of students and lawyers from around the globe visit LawOrdo.com every month so as to garner the knowledge just by going through the content. Active readers say that they just want to breathe the air of knowledge that we breed.
Trying to make them unlearn the terrible habits they have picked up with regard to learning from traditional academia.
Will you go for your client meetings unequipped? Most Indian lawyers do that. And that's why most Indian lawyers also cry about not being able to build a sustainable practice.
Then you will bluff in the courts and in negotiations also. You will even win once or twice with bluffs, and then your career will take a backstep because everyone will figure out what a Bluffmaster you are and stop trusting you. And then, you will have to live with that character.
Lawordo.com teaches how to exhibit the inhibited knowledge by building your own reputation by representing yourself, the way you want to. What if I say that LawOrdo.com teaches you to make your own resume. LawOrdo.com as a web portal has created its own standard which can make law students presentable by breaking the fear of failure in their minds.
The most important thing for a Lawyer is to create content and to create ideas which further gives rise to words of wisdom. Now, what if I tell you that the future lawyers are just plagiarising material to complete the tasks assigned to them and haven't even acquired any sort of writing skill. The web portal comes to rescue this time, by providing a law student with all the skills which he requires to publish a research paper.
Teaching the methods to write a research paper and content managing, it aims to improve the quality of the skills set of law students.
While the systemic change does not look anywhere close, at LawOrdo.com we are offering some pathbreaking internships.
It is not only that we will hold you too high standards, even we want you to hold us to very high standards. Let's set new standards in legal education together.