May 29, 2020
Work Profile and Payscale of Banking Lawyers
Basic role of Baking Lawyer 
The most lucrative and primary work in banking practice is negotiating loan agreements, which is comparable to negotiating investment or acquisition agreements, except that banking team deals not with equity but debt.
Making sure compliance with rules and regulations of the regulator that is., RBI.
Making legal documents needed for the various processes followed by banks
Appear as the legal representative of the bank for the filing of suits and cases against borrowers, fraudsters etc. and defend the bank against legal actions
Acts as legal counsel for the bank whenever any legal opinion is regarding any procedural lapse or operational flaws.
Some important services by banking lawyers
Restructuring a business
Restructuring loans
Handling relationship between multiple lenders
Drafting or negotiating loan agreements
Vetting legal documents
Settling Recovery issues
Global Commercial Issues
Dispute Resolution
Fund Development
Preparing pleadings and drafts
Replying to queries and complaints
Review and preparation of policies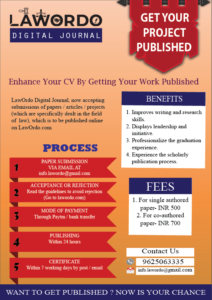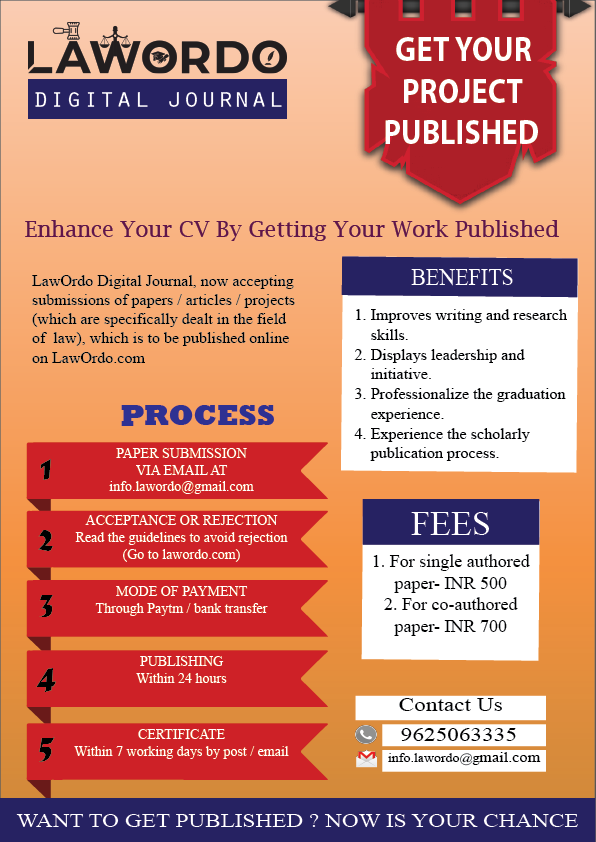 Click me to submit an article
High demand for qualified lawyers
It is a tech savvy and highly regulated domain that requires very specialized legal expertise. Guidelines are frequently changed and practices are constantly evolving.
Any major lending transactions require lawyers, both on the side of the lender and borrower, creating humongous markets for transactional lawyers (also called corporate lawyer in common parlance)
Banking and finance is a very innovative sector and dynamic. Legal Counsels are required to vet and tweak these innovative products before they hit the market. These innovations always bring new sets of legal, regulatory and taxation challenges which often have to be settled through litigation and creation of precedence over time in which lawyers play a critical role.
An excellent legal team that can protect the return on loans given out by the bank provides a huge competitive advantage to the bank. It is a question of existence for the bank. During recessions, or when the bank is under stress due to many defaults, the lawyers are very busy. Thus, banks do not try to cut costs on lawyers as compared to, say, a manufacturing company, for which legal is not as critical a function. Apart from banks, Non-Banking Financial Companies are also highly dependant on lawyers for the same reasons. If lending increases, more lawyers are needed to do due diligence on collaterals and businesses, apart from running the transactions themselves.
Frauds, misrepresentation, cyber-attacks and wrong-doings related to banking has been on the rise, and banks have been facing claims regarding the same in large volumes. Customer fights involving banks are also very high in number. Thus it is necessary for banks and NBFCs to engage armies of lawyers.
The 5 most critical skills required by banking lawyers are:
Financial mind – banking lawyers must have high level of understanding of complex accounting, ability to analyze balance sheets, judge asset quality and many other complex banking concepts.Banking lawyers don't only have to know about a lot of technical things and apply in day to day work, they must also constantly update themselves with the latest regulatory developments. Mastery of nos is an asset here and if you are not good with numbers, it will be a definite handicap.
Drafting ability – ability to understand convoluted situations, predict risks and rewards and ability to draft them into a contract is a critical skill for banking lawyers.
Negotiation – top banking lawyers are almost without any exception amazing negotiators.
Skill to deliver under Pressure – banking lawyers work with highly demanding clients under short deadlines and with massive stakes. Everyone cannot peform this duty diligently.
Eye for detail –  reading thousands of pages without missing the minute details that you need to vet and based on which fortunes can be made or lost. That is the job of banking lawyers. They can't miss even the tiniest detail. Ones who cannot master above average patience and have keen eye for details cannot survive as a lawyer in the banking industry.
How much do banking lawyers get paid?
| | | |
| --- | --- | --- |
| Experience | Designations | CTC range (in INR lakhs) |
| 1-3 years | Executive Legal/Assistant Manager | 4.8 – 12.0 |
| 3-5 years | Manager/ Legal Counsel | 8.4 – 18.0 |
| 5-8 years | Senior Manager/Senior Legal Counsel | 15.0 – 36.0 |
| 8-10 years | Asst. Vice President/ Lead Legal Counsel | 24.0 – 60.0 |
| 10-15 years | Vice President/ Head Legal | 40.0 – 100.0 |
| 15-25 years | General Counsel / Director Legal | 80.0 – 300.0+ |
Some of the notable recruiters of banking lawyers
Domestic banks – ICICI, HDFC, YES Bank, SBI, PNB are some of the major recruiters of lawyers and almost all of them have established massive legal teams over the years.
Overseas bank- Standard Chartered, ING, Bank of America, Barclays and every other foreign bank with presence in India have been hiring Indian counsels. These are attractive especially for ones wanting to develop a niche in cross-border transactions.
Speculation bank –Goldman Sachs, JP Morgan, Credit Suisse and dozens of others – they all require capable banking lawyers.
Non Banking Financial Company –  Aditya Birla Finance Ltd., LIC Housing Finance Ltd., Bajaj Finserv., Indiabulls Housing Finance Ltd., and thousands of other NBFCs hire thousands of lawyers every year.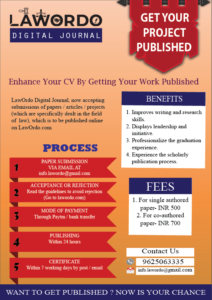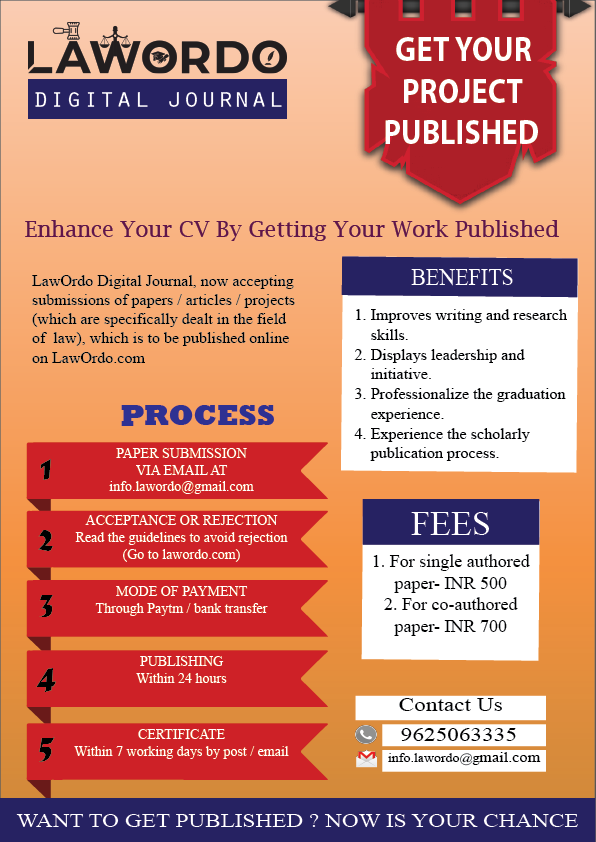 Click me to submit an article
Top tier law firms – AZB & Partners, shardul amarchand mangaldas, JSA, Khaitan, Trilegal, Luthra & Luthra, NDA – there is no large law firm, or a tier 2 law firm that does not have a humongous banking team and a respectable list of banking clients. Gradually, banking has delivered major growth for these firms and have become bread and butter work though margins have taken a nosedive over time as banks took away more work from them by increasing the no. and variety of expertise in in-house legal teams. Nonetheless, good expertise in banking work is an amazing asset if you want to work in a large law firm.