October 29, 2020
Webinar on "The Principles And Practices of Pleading And Drafting" [Oct 31, 5:30 PM]: By Adv. Anjani Kumar Singh
"BHARAT SWABHIMAN LEGAL CELL" which was established in 2012 is the Legal Wing of Bharat Swabhiman Trust. The branch of Bharat Swabhiman Trust contrives to establish institutions, organize programs for the welfare and promotion of the legal fraternity in every way possible. This division especially focuses on organizing activities for imparting legal education in order to improve and strengthen the legal, social and political system.
DATE:  31st October 2020 (Saturday)
TIME:
5:30 PM
About the Webinar
The significance of drafting can't be disregarded in common suits and requires expertise and precision. This webinar will give an outline of the important aspects of drafting a common petition. It will cover the fundamental rules, types of pleadings, different suit formats, necessary clauses, and application of the relevant provisions of the CPC.
Keynote Address by Adv. Anjani Kumar Singh SC of India & Bombay High Court
Medium
Online on – Google Meet
Instructions:
Keep your mic muted during the Webinar unless asked otherwise.

Be disciplined during the entire duration of the Webinar and maintain overall decency.

Join the meeting 15 min before the starting time.

If you have any queries or any questions in the session or have any of the issues please mention in the Queries section or Chat Box.

To register for the webinar, click here.
Registration link: https://forms.gle/3yv9RsDX3oTgb5kp9
Contact Details
Available on Whatsapp: 8283099354, 9815077269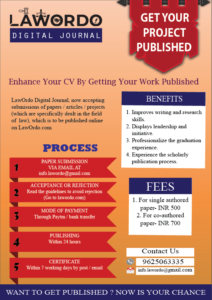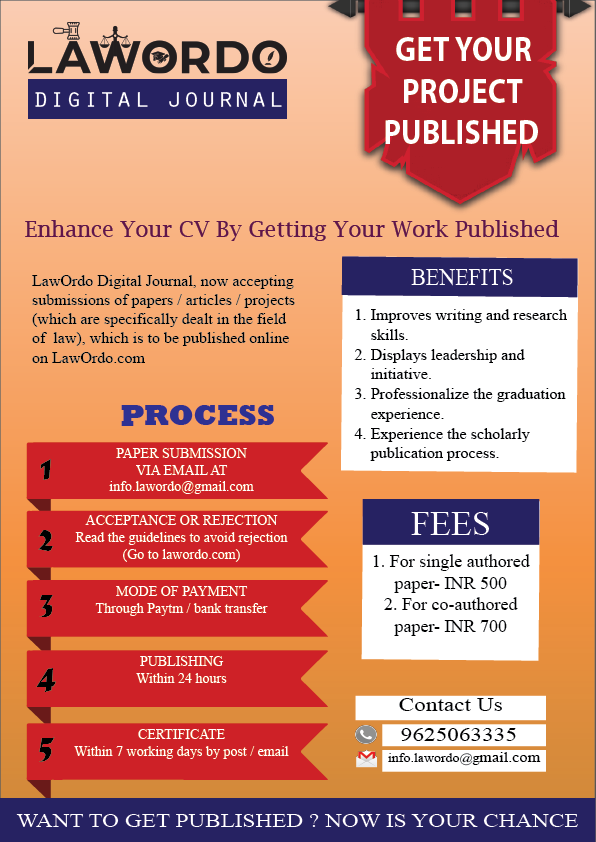 Click me to submit an article