October 9, 2020
Tips to Find a Family Lawyer Who Will Fight for Your Case
Do you need a family lawyer? There are millions of lawyers out there. However, all can't be good. Hence, choosing the right one from the lot is very important. At the same time, it is also a challenging task.
Don't worry. If you don't know the right way to pick a lawyer, we are here to help you out. Just keep in mind that you will need to look beyond the Reviews for picking a family lawyer. For instance, you might need to look into the success story or do some background check before picking a family lawyer.
A Family Lawyer
A family lawyer is a legal professional who specializes in family law. They are known to handle legal issues related to the family, such as child custody, child support, divorce, property division, spousal support, and so on. 
Finding a Family Lawyer
You have come to a decision that you need a family lawyer for setting a divorce case or a child custody case. The next question that would strike your mind is how to choose a family lawyer. With hundreds of lawyers ready to serve the residents of Niagara, picking the right one who would help you with the legal matters is a daunting task.
Keep in mind that your lawyer will represent you in the family court or any sort of negotiation. They will draft important court petitions or other legal documents on your behalf related to the case. Hence, it's better to pick a lawyer who is specialized in a certain field, such as divorce or child custody, and so on. On the other hand, family law is a sensitive matter; hence, the family lawyer you plan to pick should be very sensitive to their clients.
Does this sound a bit hard? Thankfully, with a little bit of planning and research work, the process of picking a lawyer becomes simple. To streamline the process of picking a good family lawyer for your case, just follow the tips mentioned in this article.  
Ask For Recommendations
It's easy to recommend a lawyer to your buddy or close relative. However, one should keep in mind that there are different types of lawyers. Instead of asking any people randomly for a family lawyer; it's better to ask your friends and relatives. In the event, they know someone suitable for your case, they would happily help you.
Just like reviews, recommendations could be of true help. For instance, if your friend worked with a family lawyer for a divorce case recently, they would know that their lawyer would be suitable for your case also. Alternatively, if you used the s services of a lawyer for other legal matters, you can call them for a recommendation.
Think About the Ideal Outcome 
When asking for recommendations about lawyers, unsolicited advice becomes a part and parcel. It's better that you take out some time and think about the outcome you want to reach for your case. For instance, if you are looking for a divorce or separation in a friendly manner, you won't hire a lawyer who is tough and mean. Rather, you should look out for alternative options. It's better to look for options, such as a lawyer who helps with mediation or practices collaborative family law.
Do Online Research
Sometimes one needs to look beyond reviews. While reviews provide you an idea about the quality of the lawyer, doing some online research is important. Once you have shortlisted some lawyers apt for your situation/case, take time to review each lawyer.
You can visit the website of the respective lawyers and check out their services, experience, or approach taken towards a case. Going through the client testimonials and FAQs would give an idea if the lawyer is good for your case or not.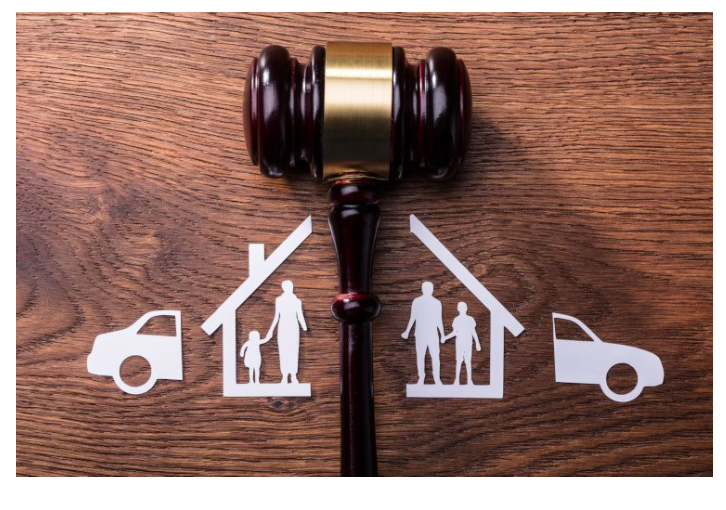 Meeting the Lawyer 
The lawyer you would be picking would play a crucial role in your life. They would be responsible for making some life-changing decisions for your case. So you should freely talk to your lawyer. Rather, you shouldn't keep any secrets from him. Speaking openly about the problems you are facing is advisable.
Make sure you feel comfortable when talking with him. If you don't feel comfortable with him/her during the first meeting; you can keep looking for other options.
Don't Forget To Ask Questions 
Just like you spend some time going through the Lydia Moritz Reviews, you should come up with a list of questions for the lawyer whom you plan to appoint for your case. There is nothing bad to ask questions. Rather, it would clear your doubts and also guide your conversation.
You can ask the lawyer about his/her fee structure. Similarly, you can ask if the lawyer will personally fight your case or his/her associate will take charge of it. One can ask the legal approach to be taken for the case. If you get a satisfactory answer from the lawyer, you can hire him/her.
Now, that you know the tips to hire a family lawyer, what are you waiting for? Hire a professional today.