January 21, 2019
Modi govt's Digital India is bridging rural-urban divide
Common Services Centres (CSCs) have been a lift for the Narendra Modi government's flagship project Digital India, and have resulted in making government schemes closer to rural citizens.
Their excellent record in last-mile delivery proves they are the support on which Digital India rests.
These access points deliver not only fundamental public utility services to ordinary citizens in rural and far-flung areas, but also extend government social welfare schemes, healthcare, education, financial inclusion, agricultural services, and (B2C) services to locals.
Though the idea of CSCs emerged from the National e-Governance Plan envisioned during the Congress's United Progressive Alliance (UPA) regime, their scale-up after the launch of 'Digital India' has been remarkable.
A network of more than 2.7 lakh Village Level Entrepreneurs (VLEs), of which 1.63 lakh work in Gram Panchayats beyond India, has been the nerve center of last-mile delivery.
From near to a lakh CSCs in 2011, more than three lakh CSCs have been opened all over the country.
In his video conference with more than 50 lakh people from CSCs in May 2018, Prime Minister Modi declared that nearly 52,000 VLEs were women or young entrepreneurs and the CSCs had helped create more than 10 lakh government jobs.
Building a rural workforce
Misbah Hashmi, a 26-year-old graduate from Haryana's Yamuna Nagar district is one such empowered VLE. When Hashmi, an ethically committed citizen, chanced upon an advertisement about CSC, she decided to work for her village Buria, in Jagadhari block—largely controlled by the minority community—rather than choosing the usual route of looking for jobs.
It was disputing to explain what she was doing to her friends and relatives who expected her to get married, train for the civil service examinations or have a regular day job.
While Hashmi's business was earlier restricted to managing basic operations such as offering mobile recharge and a basic, paid computer literacy course, after the launch of Digital India in 2015, there has been an explosion in the scale of VLE operations.
"Many in the Muslim community that I come from were apprehensive of going out of the village or linking themselves to government schemes. But now these schemes have come to their doorsteps through my CSC," she says.
Like other CSCs, Misbah's unit grants a slew of services. Different ministries of the central government have signed Memoranda of Understanding (MoU) with the CSC Special Purpose Vehicles (SPV). Various Government to Citizen (G2C) services have been combined with the Digital Seva portal.
The Bharat Bill Pay scheme proposes one-stop online bill payment for electricity, mobile, broadband, landline, DTH, gas, water, and other services. It also facilitates filling and uploading passport forms, PAN, Aadhaar cards and EPIC Voter ID cards.
Government figures suggest that during 2016-17, around 2.19 lakh passport applications, 28.94 lakh PAN cards, 5.26 lakh applications for toilets under the Swachh Bharat Abhiyan, 27.97 lakh requests for housing under Pradhan Mantri Awas Yojana (PMAY), 56.18 lakh EPIC cards and 1.24 lakh farmer registrations for Soil Health Cards were submitted and processed through CSCs.
Misbah remembers how she managed through a cold winter night in November 2017, filling housing forms for ordinary citizens under the PMAY—owing to her service delivery, many of them have got new houses previously.
She states she has helped in opening more than 2,000 bank accounts under the Jan Dhan Yojana, encouraged merchants to go cashless by using the BHIM app, as well as supported disburse pensions to senior citizens at the doorstep under the Atal Pension Yojana and extended public insurance schemes to other citizens.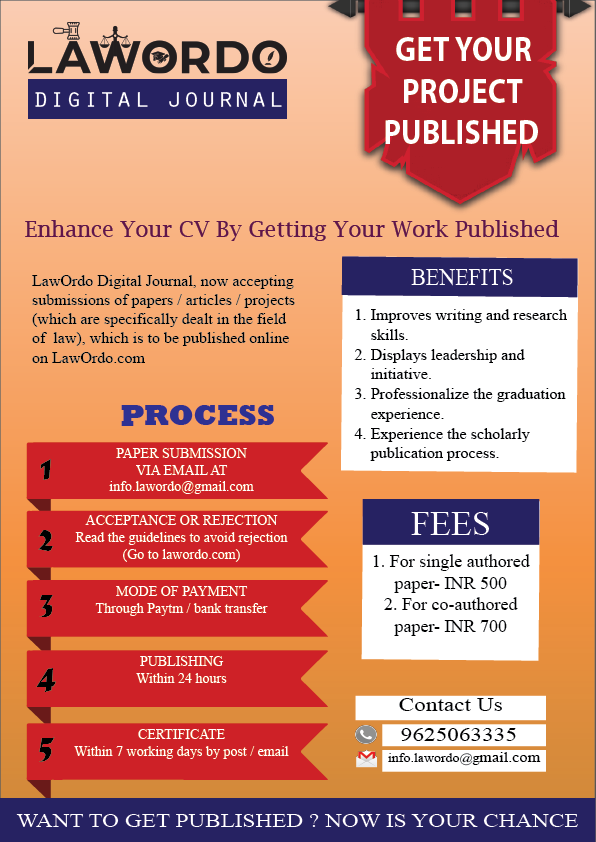 Swasth Bharat at the grassroots
A significant task that Misbah and other VLEs have achieved considerable success is healthcare delivery. 5 women at her CSC work to manufacture sanitary pads.
Students and their mothers are invited for information sessions on the need to use pads. "I was shocked by the complete lack of awareness about this important need. Initially, I was very embarrassed talking about it, but now I frequently mentor girls about this and they have become very comfortable in sharing confidential problems with me," she explains.
With the telemedicine facility, young girls can pose questions about menstrual health to doctors over video call without feeling ashamed.
Since 2015, CSCs have also been distributing good medicines at affordable rates through the Pradhan Mantri Jan Aushadhi Scheme and now through the Ayushman Bharat scheme. 'Hello Health Kits' for basic health parameters, 'Nethra kits' for eye tests, 'HealthHomeo' for homeopathic treatment, 'JIVA Ayurveda' and basic pathology facilities have begun reaching the remotest corners through this network.
Misbah's father Mohammad Irshad, who was initially skeptical about her work, has now joined her full-time post-retirement. Her center sees a daily footfall of nearly 100 from her village, which has a population of about 10,000.
Normal citizens do not leave the village to seek primary services anymore. They are keen to understand more about new schemes and how to avail benefits.
"My biggest reward has been the fact that parents have even begun naming their sons after me, as Misbah Khan! I never dreamt I would become such a role model," she says. She goes to lecture students at colleges and has engaged in international conventions, such as the Global Conference on Security. Today, Misbah's work has even been mentioned as a case study on women entrepreneurs at a Delhi-based private management school.
Jitendra Solanki of UP's Dhanauri Kalan village shares a similar tale. He started his CSC after losing his job in 2013 with just 1 computer. Post-2015, his CSC got 18 systems and nearly 15 employees and buzzes with activity from 8 AM to 8 PM each day.
Targeting digital literacy
He helps not only his own village that has a population of about 4,000 but also around 12 others in the region.
Besides the regular CSC services, Solanki offers informative support as well. Since its launch in February 2017, the Pradhan Mantri Gramin Digital Saksharata Abhiyan (PMGDISHA) has sought to provide digital knowledge training to 6 crore citizens in rural areas, reaching out to 40% rural households by covering at least one member from every digitally unskilled family.
These studies are offered free of cost. They run for nearly one-two months during which people receive basic training such as running a computer, maintaining e-mail accounts—and learn how to use digital payments, online banking, ticket booking through IRCTC and to access social media.
In addition, upper-level courses on Legal Literacy, Online English Speaking, and Tally are offered for a nominal fee. Students of the village can also access online course material for key competitive examinations in the comfort of their homes.
It must be mentioned that nearly 1.88 lakh madrasa students registered under the Cyber Gram Yojana. Of these, 1.55 lakh were trained and 1.43 lakh certified.
Jitendra's village termed a 'Digi-Gaon,' is Wi-Fi enabled with a decent speed of 2MBPS. "Through the Fibre-to-Home (F2H) scheme, 12 devices have been stationed across the village as a pilot project," he adds.
During demonetization, his CSC collected deposits up to Rs 2,000 per day, per account with fingerprint authentication and the same amount could be withdrawn in fresh currency the very next day.
According to him, at least the villages linked to his CSC never faced the trouble of long queues during those hard days.
Just like Misbah, Jitendra has spread sanitary pads free of cost to nearly 150 girls. He says women in the village have actively associated themselves with the production of the pads. What is more, locals gather to manufacture LED bulbs, Diwali candles, and a few other small jobs have boosted rural entrepreneurship.
And, in order to post their complaints, grievances, and suggestions, the locals are provided Citizen to Government (C2G) kiosks that register the loopholes last-mile delivery.