August 2, 2021
Internship Opportunity at NITI Aayog [Sep-Dec]: Apply by Aug 10
About Internship
The interns shall be given exposure to various divisions within NITI Aayog and would be expected to supplement the process of analysis within NITI Aayog through empirical collection and collation of in-house and other information.
The online application link will be open from 1st to 10th of every month.
Duration of Internship
At least 6 weeks but not exceeding 6 months.
Interns not completing the requisite period will not be issued any certificate.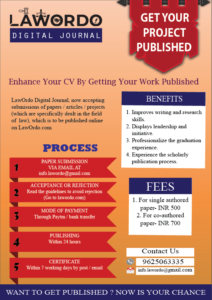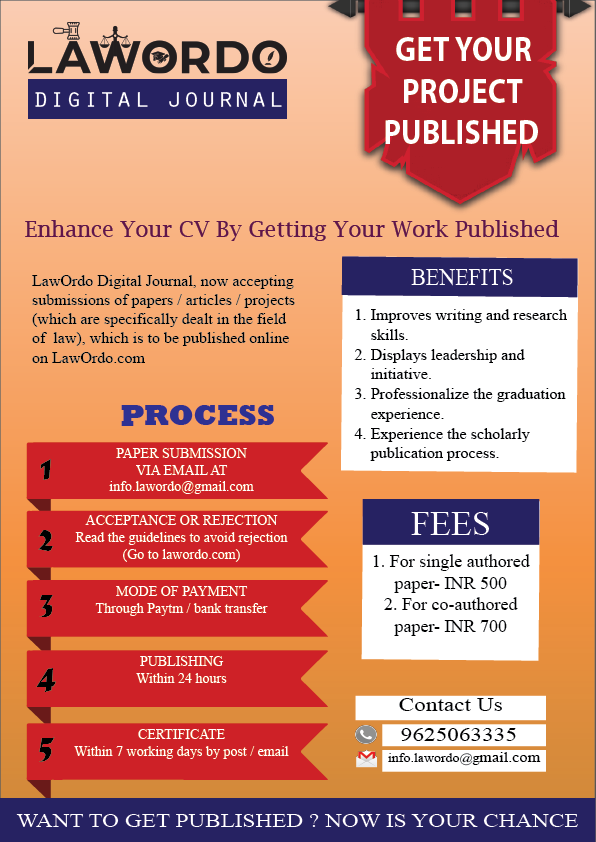 Click me to submit an article
Eligibility
Bonafide students of any recognized University/ Institution within India or abroad, fulfilling the following conditions are eligible to apply for the internship:
UG students, having completed/appeared in the term-end exams of second year/4th semester of the bachelor degree course and secured not less than 85% or equivalent marks in 12th class.
Graduate students having completed/ appeared in the term-end exams of first-year/2nd semester of their post-graduate program or persuing research/Ph.D. and secured not less than 70% or equivalent marks in Graduation.
The students who have appeared in the final exam or just completed Graduation/PG and waiting for admission for higher studies may also be considered for internship provided that they have secured 70% or more cumulative marks in all the years/semesters of their graduation/ post-graduation till the date of application.
How to Apply?
The interested applicants may apply online only on the website of NITI Aayog by the 10th of July
The application can only be made six months in advance but not later than 2 months before the month in which the internship is desired.
Applicants must also clearly indicate the area of interest.