August 12, 2020
Are you a smoker? – Then you should know about this insurance.
Nowadays finding an economical Health Insurance is hard and takes a lot of time. The medical bill may rise high to thousands and lakhs without Health Insurance. Smoking is one of the factors which affects the Health Insurance Premium, more might be paid if you smoke. Calculating along with smoking premium is one of the major components. Reading the following will give you an idea regarding the Smoking and Health Insurance policy and its impact on Premium. 
Smoking and Health Insurance 
For a smoker, it is sometimes said that the health insurance can be restricted and provide limited coverage.  But here, it is not the case. One should go for a comprehensive policy  that has great coverage and covers critical illness. Insurance providers came to know that the people who smoke are more susceptible to get ill than compared to the people who don't smoke. Taking it under vision the Insurance premium has got higher. Thinking about all these things you should not stop accessing  a health insurance policy for your total family. Smoking and Health Insurance might seem county – productive. The policy insurers have designed separate insurance plans that offer the best health insurance. 
How a smoker can get Health Insurance Policy? 
The person who consumes nicotine in any form by insurance companies. While purchasing the health insurance, the Insurer will ask about the usage of nicotine over a fixed time, and about the smoking habits. And they will ask about the number of consumption of cigarettes, and about medical conditions caused due to consumption of nicotine. 
For a premium you should have a medical test which the insurer will ask. For the insurance they will consider your age and sun assured before offering an insurance plan. Before buying policy, as a smoker, you must declare to your insurance company for avoiding rejection of claims. Once the insurance company determines your smoking habits and health condition, they will offer health insurance plans along with the premium for the same.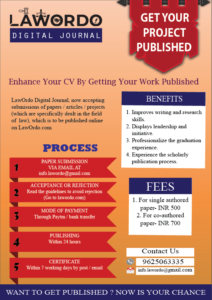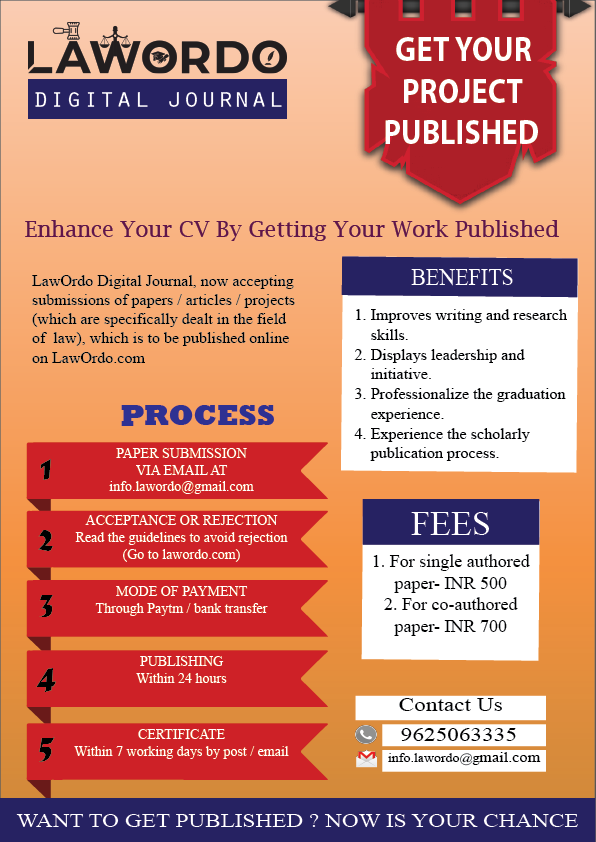 Click me to submit an article
Why does a smoker need Health Insurance? 
Many of the smokers think that the insurers might consider the illness that will effect them in future, as the result of smoking do not cover them or their families with any kind of Health Insurance. That will not be the case Health Insurance offers beneficial health insurance. Lung cancer, heart disease, chronic obstructive pulmonary disease, and respiratory illness are some diseases caused due to smoking. Apart from these diseases, if the smoker got an illness or other diseases in case of an accident this insurance will be applied. 
Premium for smokers 
Smoking and health insurance premiums are correlated. The former had an impact on the latter. Compared to the insurance they supply for smokers and non – smokers the insurance premium is a bit higher for smokers. Premier is higher for those who are above age and smoke regularly. The insurer will even ask for medical tests before fixing the premium.  
Use of tobacco and Health Insurance Premium 
Nowadays both men and women are using tobacco and their rate has been increased accordingly. The insurer will request for a medical test to know the rate of risk and make them know about it in conveying you with a health insurance policy. 
For smokers, some of the insurance companies offer health insurance at a higher premium, while other insurance companies offer it for the lowest price. It is important to include critical illness even though it is not offered with the base plan. While the disease increases the premium for smokers they provide coverage for medical treatments be it due to smoking or not. 
Cost of Health Insurance Policy for Smokers and non – smokers 
Here for smokers, the risk is involved and they are prone to diseases such as lung cancer, heart attack, etc. So the cost of Health Insurance Policy is higher for smokers when compared to non  – smokers. The premium is not predefined for smokers compared to non – smokers. If there are any health complications then the insurance company will charge more. Premier for smokers differs from the people who provide insurance. 
What if you already have health problems,  but you still smoke. 
If you are suffering from health issues, you cannot ignore the health. You should take care of your health to avoid health trouble and reduce medical bills. When compared to now the cost of living is increasing more we used to take care of our cost of living and take care of our health to reduce medical bills. Though you pay higher premier, you are assured that the insurance will protect you financially though you are hospitalized. This insurance will save a lot of money since the insurance will take care of medical expenses 
How smoking affect the Health Insurance Premium
The health insurance premium for smokers  is higher than noon – smokers. A smoker will affect by the following diseases which promotes insurance providers to increase the premium for smokers : 
Respiratory illness

Stroke

Hypertension

Lung cancer 

Emphysema

Osteoporosis

Complication in pregnancy