August 12, 2020
Want to remove images from the Internet ? Here is the process
We often see many images on the internet while using, and we find some of them as inappropriate, obscene images. Here, in this article, we will know what resources we have to remove the images from the internet which we might feel appropriate. 
There are many legal laws like the IT Act, copyright law, Indian penal code, etc. that govern the content on the Internet. 
Information Technology Act,  2000
According to Information Technology Act 2000 which regulates the content on the internet, or on mobile internet images. And to know the process to remove images it is required to know a few legal jargon. Which are : 
Intermediaries
Intermediaries are known as the person who behalf of another person transmits the message with respect to that message. 
Who is known as Intermediaries 
 It is mentioned in the act that Telecom Service Providers, Network Service Providers, Internet Service Provided, Web Hosting Service Providers, Search Engines, Online Payment Site, Online Auction Sites and Cyber Café. 
In the Delhi High Court the judgement was held that social networking websites fall within intermediaries. 
Due Diligence
While discharging the duties, the intermediaries has to observe the Due Diligence
The intermediaries have to lay down the term and conditions which notify the users not to publish, modify, upload, host, display, update or share any information that
That he does not have any right 

The image published on the Internet is grossly harmful, obscene, pedophilic,  blasphemous, defamatory, hateful, disparaging, and many which are unlawful In any kind of manner.

Which causes harm for minors, no matter in any way

Contravene any law for the time being in force

Misleading the addressee about the origin of community information which are offensive 

Impersonating another person

Contains programs designed to interrupt, software viruses, which destroys the functionality of computer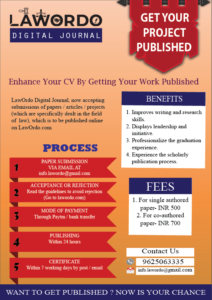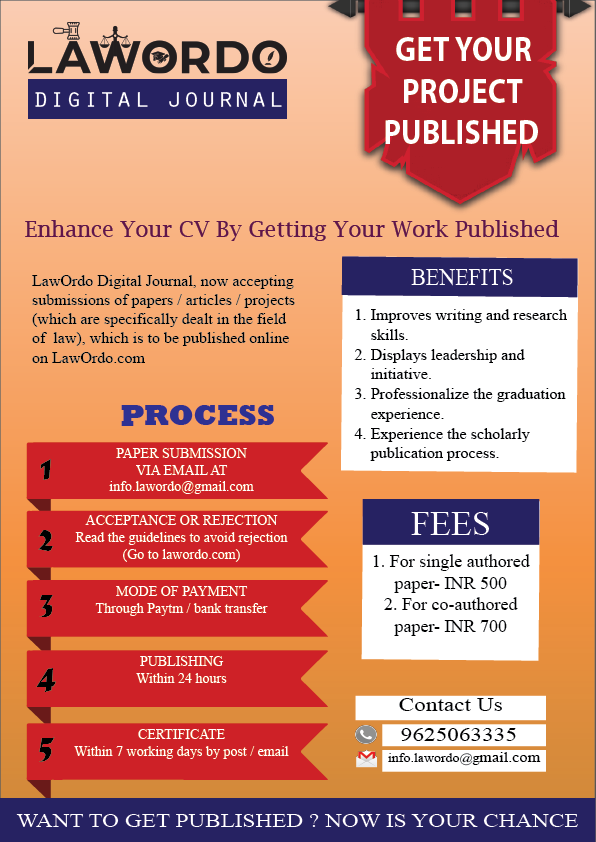 Click me to submit an article
What to do if we got offended by  pictures online
According to79(3) of IT Act,  if we get offended by the pictures, we can file a written complaint to the intermediaries with the electronic signature. Within 36 hours the intermediaries take care of the Obscene pictures.  
What if Intermediaries does not respond
If the Intermediaries does not respond to take down the Image within 36 hours they are liable for the punishment under the imprisonment under section 69(a)(3) of IP Attachment and also includes fine. There is no legal liability of uploading under this Act. The Intermediaries will inform the person about the complaint and inform them to remove the Image. 
---
Disclaimer: These guides/articles are not legal advice, nor a substitute for a lawyer
These articles are provided freely as general guides. While we do our best to make sure these guides are helpful, we do not give any guarantee that they are accurate or appropriate to your situation, or take any responsibility for any loss their use might cause you. Do not rely on information provided here without seeking experienced legal advice first. If in doubt, please always consult a lawyer.