February 26, 2019
There is something significant to notice from successful people who have paved their way through to up-top. The main reason for their success is their ability to market. From Steve Jobs to Bill Gates, they know how to sell their products and how to market their stuff.
So we all should learn how to market ourselves in order to be successful. LawOrdo.com inculcates values to sell in its family of students to make them successful, by offering the facility of the article submission. It not only adds up in the resume but also evolves the writing ability of students and improves research skills. There are numerous benefits to getting papers published. Some of which are:
1. Improves writing and research skills
2. Experience of Scholarly Publication Process
3. Connects with professors and researchers 
4. Display leadership and initiative.
5. Professionalize the undergraduate experience 
6. Inform a future career path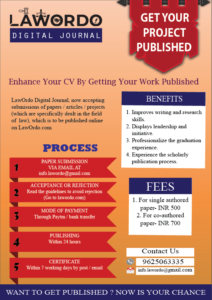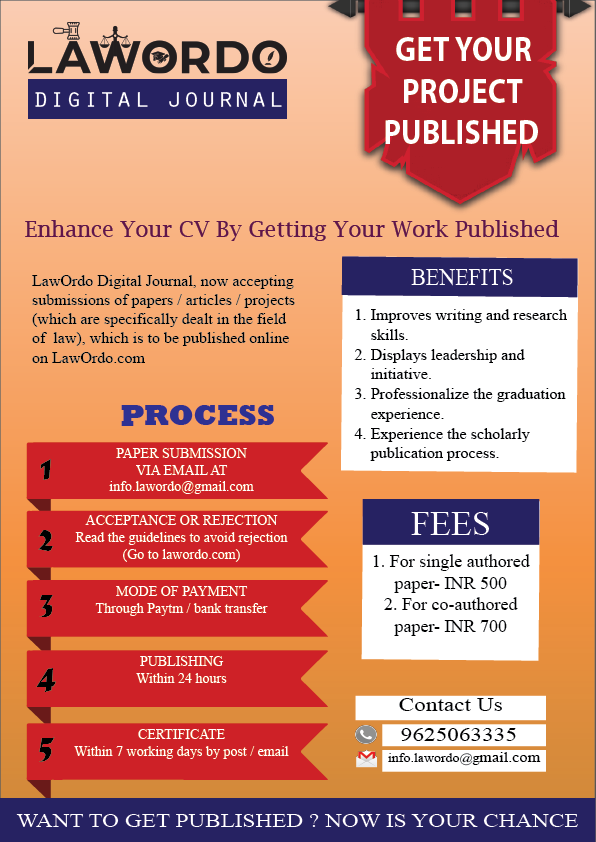 Click me to submit an article
Learning to sell will really, really change your life.
Now I shall tell you a story of a batchmate from law school. He was in the last 5 people from my batch. Bizarre in academics. Missing from all extra-curricular activities. He spent most of the law school time-wasting, having fun, and getting into trouble.
But we all always knew there was something extraordinary about him.
After graduation, he went to Oxford for doing his MBA. I spoke to him a year back. He is working at a leading fintech company in a leadership role.
He said;
Selling is no trick. It is a chance to practice authenticity, bringing your best self on the table, creating value for your target customers, and making an impact on those who actually buy.
Selling is leadership.
Selling is a service.
Selling is converting the skeptic into a champion.
Selling is helping people to put their money where their mouth is.
Selling is helping people to see through their own bullshit and helping them to take a bold step towards their destiny.
Thus everyone needs to learn a tad about sales and must hold the ribbon of sales to succeed in life.
More information:- https://www.lawordo.com/submit-article/