August 12, 2020
Need a Fancy Registration for your Bike or Car? – Here's the process to get it.
Many people love to ride their bike or car and many want to be unique from others, which shows their fantasy and love for their vehicles. Registering a bike or car with a VIP registration or Fancy number it clearly shows your uniqueness from other vehicles. But not all who are more interested on bikes or cars will get a fancy registration, as it costs more to have. It is a cumbersome task to have and to register we need to get it  through e – auction. The following readings will give you an idea regarding fancy number registration, it's processing time and fees. 
Process of getting fancy number registration for the vehicle in India. 
The fancy number registration is now available online at vehicle dealership as it is  an e – auction. We can choose from the list without visiting an RTO. A base price is fixed for each VIP  number and base price will begin from bidding. The following are the steps of bidding a fancy car registration : 
Step 1 :

Register online on the official website of the Ministry of Road Transport and Highway (MoRTH) as a normal public use.

Step 2 :

Select the fancy number after signing up and logging up the account. 

Step 3 :

Required fees should be paid for registration and to reserve the selected number. 

Step 4 :

Bid for the choice of VIP number car 

Step 5 :

Then the result will be declared. And pay the balance. 

Step 6 :

Print the allotment letter for reference. 
Registration Fee and Charge for car & bike fancy number. 
Different states have different registration charges for purchasing a fancy number for vehicles. Whereas, in Delhi, the registration fee is Rs.1,000 and it is non – refundable. The fancy number registration is dependent upon the type of vehicle. Here are the reserve price to bid for a fancy vehicle number plate in Delhi 
There are four fancy registration category named 
Super Elite

 with 0001 series worth amount Rs. 5 Lakh

Single Digit

with series 0002 – 0009 Rs. 3 Lakh

Others

with numbers 0786, 1111, 7777, 9999 and numbers between 0010 – 0099 worth Rs. 2 Lakh 

Semi – Fancy Numbers 

the numbers like 0777, 0888, 0999, 0400, 0500 0200, 2000,      2222, 3000 0666, 6666, 7000, 0101, 1313, 5555, 4000, 9000, 0105, 1008, 0666, 0444, 0300, 0100, 0111, 7000, 8000, 8888, 9000 etc. with worth Rs. 1 Lakh 
Availability of Fancy Number Online : 
There are many types of fancy numbers for cars. And their availability can check through online. And the below mentioned are the steps to check the availability of VIP  vehicle numbers. 
Step 1:

visit the official website Ministry of Road Transport and Highways. 

Step 2: Choose choice number at the bottom right of the page
Step 3: There you will be redirected to a new page where you need to select the State and RTO name.
Step 4: Next again a new pages will be opened where it shows all the fancy car number list which we can choose from.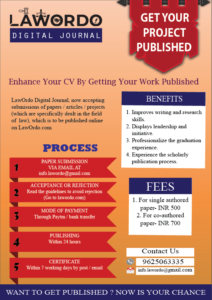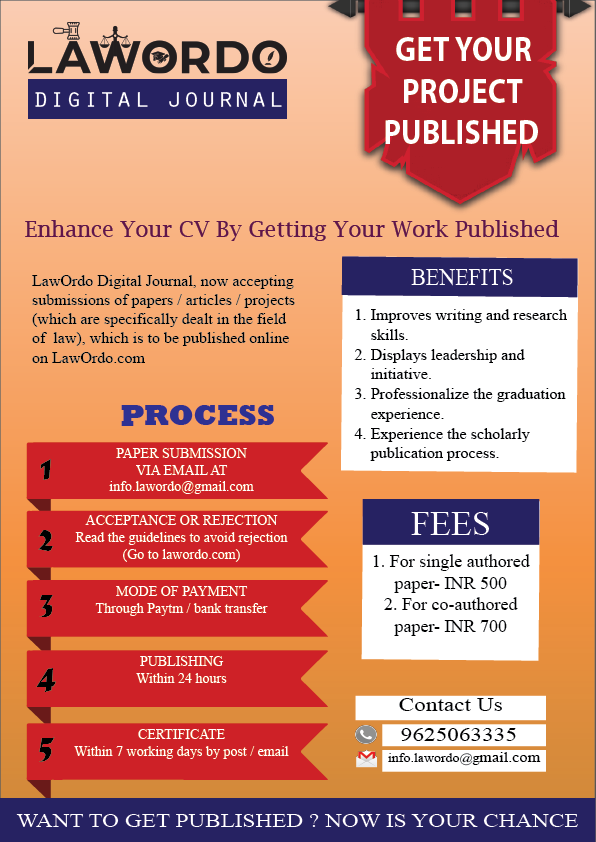 Click me to submit an article
E-Auction of Fancy Registration Number
Following are the process flow of e – auction of fancy registration numbers in Delhi 
Step 1 :

Register on the official website of the Ministry of Road Transport and Highways and get the Unique Acknowledgement Number (UAN)  

Step 2 :

Pay the reserve fee and registration fee of fancy registration number.

Step 3 :

Select the required registration number and block the number

Step 4 :

The registration site will be open for three days from the start of e – auction and bidding where it takes about two days 

Step 5 :

There is a option to change the bid in multiples of Rs. 10,000 for category 1 to 4, where for category 5, you can bid multiples of Rs. 1,000 

Step 6 :

Bidders will be sent through mail or SMS to inform them of the success. 

Step 7 :

From the date of deceleration the rest amount should be paid through online within 5 days. 

Step 8 :

After depositing the amount a declaration letter will be sent which is valid for 90 days for registration of vehicles. 
How to select a VIP Registration number for Bikes and Cars :
The Ministry of Road Transport and Highways (MoRTH) introduced an e – auction to make the registration process simpler to select VIP numbers for vehicles. First need to register, select the fancy number available for bidding and then get your favorite VIP number registration. 
Time required for processing. :
To complete the bidding process it takes a total of 5 days from the date of registration. And the bidding process starts on the 4th day and continues till 5th day. Next once you get the allotment letter you get 90 days time to register the number to the respective RTO.
FAQs about fancy registration numbers 
Here are few frequently asked questions about VIP numbers
What is a temporary vehicle number plate? 
After buying a new vehicle the RTO will issue a 'To Register' (TR) to the vehicle which is called a temporary number plate after submitting all the documents like Pollution Under Control (PUC), Driving license, etc. The RTO will allot a unique vehicle Registration Number.
Within how many days do I get a refund
The refund turns – around – time varies from state to state. For example, in Delhi it takes up to 30 days. 
---
Disclaimer: These guides/articles are not legal advice, nor a substitute for a lawyer
These articles are provided freely as general guides. While we do our best to make sure these guides are helpful, we do not give any guarantee that they are accurate or appropriate to your situation, or take any responsibility for any loss their use might cause you. Do not rely on information provided here without seeking experienced legal advice first. If in doubt, please always consult a lawyer.