June 25, 2020
High Court Video Conferencing Rules 2020
Hon'ble High Court of Delhi in exercise of power vested to it under Article 225 and 227 of Constitution of India has formulated the rules called as High Court of Delhi Rules For Video Conferencing For Courts 2020.
Hearing through video conferencing, as per these rules, shall be applicable at all stages of proceedings. Thus, all arguments on the interim application as well as final hearing and including the fact of conducting evidence including cross-examination can be done through video conferencing. Rules are not restricted during the period of Covid-19 or current lockdown. It shall be vogue all times to come. Proceedings conducted through video conference shall be judicial proceedings and the protocol shall be same as that of physical court. Schedule 1 specifically lays down the protocol. Even video conferencing can be done through the commissioners that are appointed by the court. It is made abundantly clear that recordings of the proceedings are specifically prohibited.
Rule 4 lays down the recommended equipment for conducting proceedings which among other things include desktop, laptop, mobile with internet connectivity, printer, microphones speakers and device for uninterrupted power supplies. Adequate seating, lighting and secured spaces are considered to be essentials
6 STEPS TO THE VIRTUAL COURT
Litigant/ advocate desirous to have the proceedings conducted through video conference would be required to connect and take consent of the opposite party. Thereupon request will go to the Court Coordinator (job would require for connecting by way of video conferencing). In case the opposite party do not give consent then desirous person can approach the court for directions which may be granted. Download Cisco Webex either on your laptop or mobile.

 

Delhi High Court and its subordinate courts are using the same and appear to be the designated software. As per the mandate you will receive a link from the Court Coordinator to join the meeting. Through this link you will enter to the virtual court room. It is as simple as this. Use your innate ability to persuade the court. 

On a schedule date as may be given by the court parties and/or their respective counsel will participate in the hearing through video conference.

During the course of hearing both parties are at liberty to share any document to the court through Court Coordinator. Marking, exhibits and objection could also be done through video conference.

In case hearing through video conference get affected due to networking issue or any other technical glitch, concerned party or his lawyer need to immediately correspond to the Court Coordinator. Court may restart the meeting from where it goes disconnected. Alternatively court can fix another date for the scheduled hearing and all the things recorded before disruption shall be considered as non-existent.

In case of examination and cross examination, witness need to sign the document and same would be transmitted to the court through email for immediate preservation and subsequently a hard copy to be sent to the court.

In case of arguments on application or final arguments it will be heard through video conference and the order/judgment shall be communicated to the parties or to their respective advocates.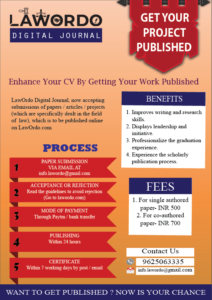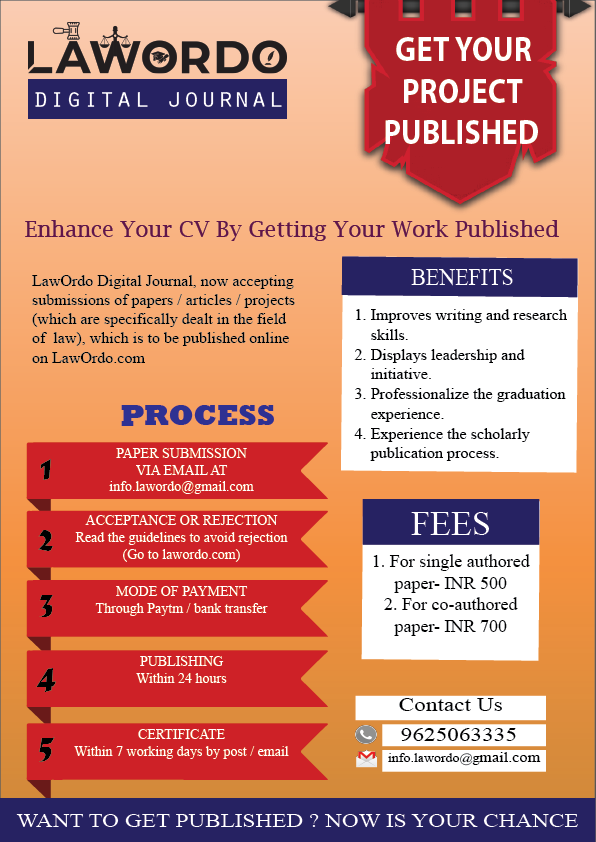 Click me to submit an article
It is a step in the right direction. It is being trying and tested through various trials and errors. Challenge lies on advocates to adopt the technology sooner than later. We cannot overlook the fact that the internet network is not equally available to all with expected speed. Institutionalised indulgence would be required for smooth functioning of the network in the court and for lawyers by creating conference rooms.
---
By Advocate Osama Suhail
Managing Director, Anz Lawz
---
Disclaimer: These guides/articles are not legal advice, nor a substitute for a lawyer. These articles are provided freely as general guides. While we do our best to make sure these guides are helpful, we do not give any guarantee that they are accurate or appropriate to your situation, or take any responsibility for any loss their use might cause you. Do not rely on information provided here without seeking experienced legal advice first. If in doubt, please always consult a lawyer.