January 21, 2019
Changing colours of Activist Arvind Kejriwal
Aam Aadmi Party chief Arvind Kejriwal gave an impassioned, almost dramatic, speech Saturday to push for a united opposition as he shared the dais with leaders from across party lines — some of whom he has lambasted in the past and shared a rocky equation with.
Various opposition leaders visited West Bengal Chief Minister Mamata Banerjee's rally in Kolkata this weekend, designed as a grand show of unity against Prime Minister Narendra Modi.
Amongst them was Kejriwal, also the Delhi Chief Minister, who has been known for his very vociferous, sometimes even reckless, attacks on several politicians.
To be sure, it isn't just Kejriwal, but various other political leaders who, in spite of being bitter rivals with an unpleasant history, came together in Kolkata.
Saturday's rally, in fact, was a sequel to Karnataka Chief Minister H.D. Kumaraswamy's swearing-in ceremony in May last year that became a huge show of opposition unity, also visited by Kejriwal.
Blast from the past
Having based his activism and entry into politics on his image as an anti-graft crusader, Kejriwal has readily targeted many political leaders on the issue of corruption.
Nationalist Congress Party chief Sharad Pawar is one such politician.
In November 2016, soon after demonetization, Kejriwal had targetted Modi for talking about ending corruption while endeavoring blessings from Pawar.
Pawar had also starred on the list of India's "most corrupt politicians" described up by Kejriwal in early 2014 — politicians the AAP leader said should not be allowed to contest elections.
Yet additional name in this list was that of former Jammu & Kashmir chief minister and National Conference leader Farooq Abdullah, who was also present on the dais with Kejriwal at the Kolkata rally.
In fact, several Congress politicians were on the list, including top leaders like Sonia Gandhi and Rahul Gandhi. The Congress, of course, did not take warmly to these charges.
"The list requires only two things. Pen and paper, and a subjective mind," party spokesperson Abhishek Manu Singhvi had said at the time. "This Chief Minister had earlier showed that he had scant regard for rules. We are not justice, jury and prosecutor rolled into one. We do not have to confess that we are anarchist as this Chief Minister seems to have done."
Samajwadi Party — a key wheel in the grand opposition alliance machinery — hasn't been spared Kejriwal's rage either. Besides including former party supremo Mulayam Singh Yadav in his "most corrupt" list, Kejriwal had instantly targeted SP chief Akhilesh Yadav when the latter was chief minister of Uttar Pradesh.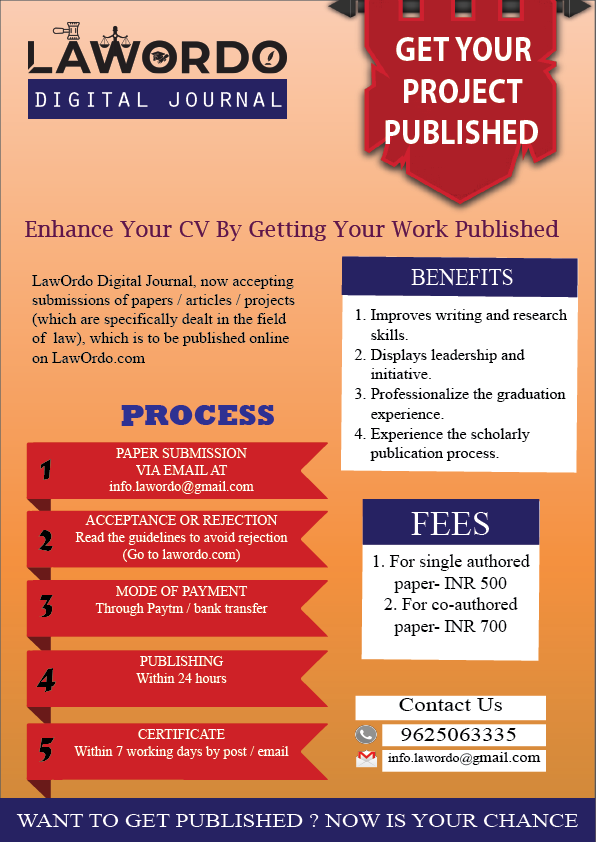 Questioning the deteriorating law and order in the state, Kejriwal had tweeted in June 2013, "Will Akhilesh Yadav, CM of UP, do anything?"
Yadav was present on the stage as well Saturday, as was Rashtriya Janata Dal leader Tejashwi Yadav, whose father, former Bihar chief minister Lalu Yadav, has also been a scapegoat of Kejriwal's attacks.
"Laloo made crores in fodder scam," Kejriwal had tweeted in October 2013. "But no order for recovery of that money. Just 25 lakh fine and few years in jail. A sweet deal."
In November 2015, after receiving criticism for being recognized hugging Lalu Yadav at Bihar Chief Minister Nitish Kumar's swearing-in ceremony during Bihar's brief mahagathbandhan stint, Kejriwal declared it was the RJD leader who had "pulled and hugged" him. "We are against his record of corruption and we'll always fight it," Kejriwal later clarified.
The questionable equations
Mayawati, the chief of the Bahujan Samaj Party, yet another significant factor in attempts to stitch together an anti-BJP alliance, was also on Kejriwal's list of "corrupt politicians".
In fact, Mayawati has also taken on Kejriwal in the past. In January 2014, she criticized the AAP leader, claiming he was doing wrong to Dalits.
While Mayawati did not attend Saturday's rally, she propelled senior leader Satish Mishra to symbolize her party.
In February 2015, after the AAP cleared the Delhi assembly polls in its second election outing, Singh had said that, just like Modi, Kejriwal had "sold dreams" to people, adding that only time will tell if they would be fulfilled.
Saturday also saw Kejriwal with former union minister Arun Shourie, who didn't have the greatest of things to say about the leader in the past.
Changing dynamics
Kejriwal's equations have been shifting over the years with several of these politicians, particularly with him claiming to be targeted by Modi and the BJP, and many of these leaders encouraging him.
Likewise, as other politicians have blamed Modi of vendetta politics against them, the Delhi Chief Minister has spoken in their defense.
In the last few years, Kejriwal's criticism and vehement attacks have been directed largely at Modi and other BJP leaders.